ASTR – Operate (The Chainsmokers Remix)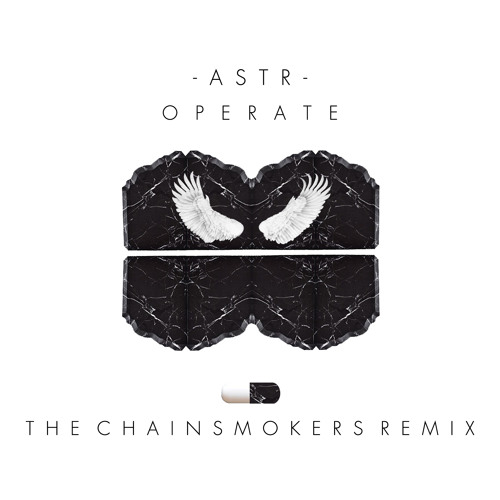 The Chainsmokers are honestly the best up and coming DJ's I know today. Every single remix they have produced has been UNBELIEVABLE! Their choice of song and their ability to transform it into a electronic masterpiece is beyond my imagination. Not only that but they also have a unique and signature style that is compared to mainstream sounds. I LOVE THEM.
The Chainsmokers have dropped yet another fresh remix of ASTR's "Operate". It's cool remix with great vibes. What I like most about this song is that the vocals are on point. This track is really catchy, making you want to listen again and again. And most of all… it's FREE! Listen, Download, Enjoy, and INCE OUT!!!!
Download: ASTR – Operate (The Chainsmokers Remix)