The Jane Doze – Haus Of Doze 3: The Road To EDC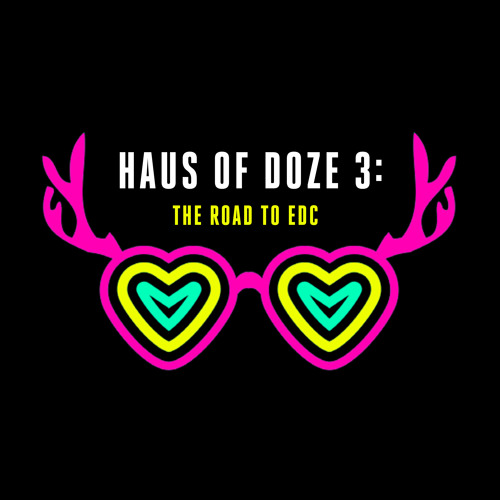 Another WOW… Once again, The Jane Doze blows us away with their amazing mix that has unbelievable tracks and flows perfectly. These talented ladies really know what they are doing and us at INCEbeats can tell that have greatly improved to be one of our favorite artists. You go girls, do what you do. Check it out right here and download for free. If you like what you hear and want updates on future mixes, please check out their websites:
Listen, Enjoy, Download, and INCE OUT!!!!!
Download: The Jane Doze – Haus Of Doze 3: The Road To EDC